I'm a bit late with writing this post, so pretend you are reading this a week ago. :p
It was my birthday on 22 May and I decided to have a day out in York.
I've been to York before but it was a long time ago and I can't really remember much about it. And I've heard good things so I thought it would be worth a visit.
Jorvik Viking Centre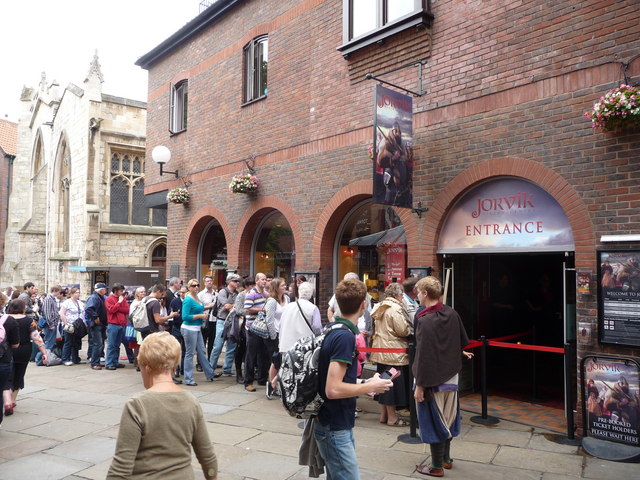 I'm interested in history so I decided to visit the Jorvik Viking Centre. This was in the centre of the city and was built on the site where lots of Viking remains were discovered back in the seventies. The exhibits are underground see have to go down in the lift to get to it. There are lots of Viking artefacts on display such as weapons, skeletons, combs, pottery, and jewellery. There's even a fossilised Viking turd, and an impressive specimen it is too.
There's also a 12 minute ride that goes through a reconstructed Viking village. I can't comment myself on what the ride is actually like because I couldn't go on it. People ride in cars on a monorail track for the ride. They do have a wheelchair accessible car but my Powerchair wouldn't fit on it. I have to say the staff were very helpful, and tried their best to get me on it. But it just wasn't to be.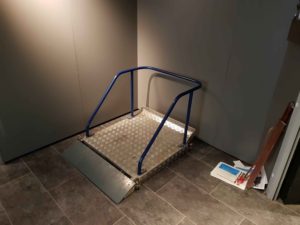 It would have been useful if they put the dimensions of the accessible car on to their website. This way wheelchair users can check before they arrive whether their chair will fit. They do have some good information for disabled people on their website, but the crucial dimensions of the accessible car are missing. I will suggest it to them.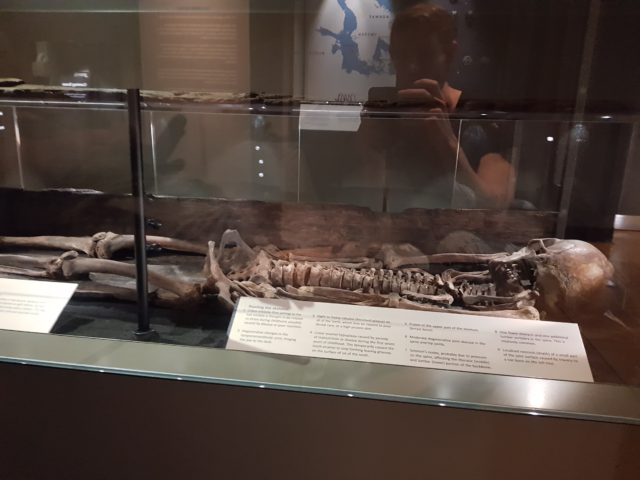 I was disappointed not to be able to get on the ride, but I did see some other interesting artefacts. And the turd. It didn't take long to see it all though – about an hour or so. It's worth going, but make sure your chair will fit on the accessible car if you are a wheelchair user.
York's Chocolate Story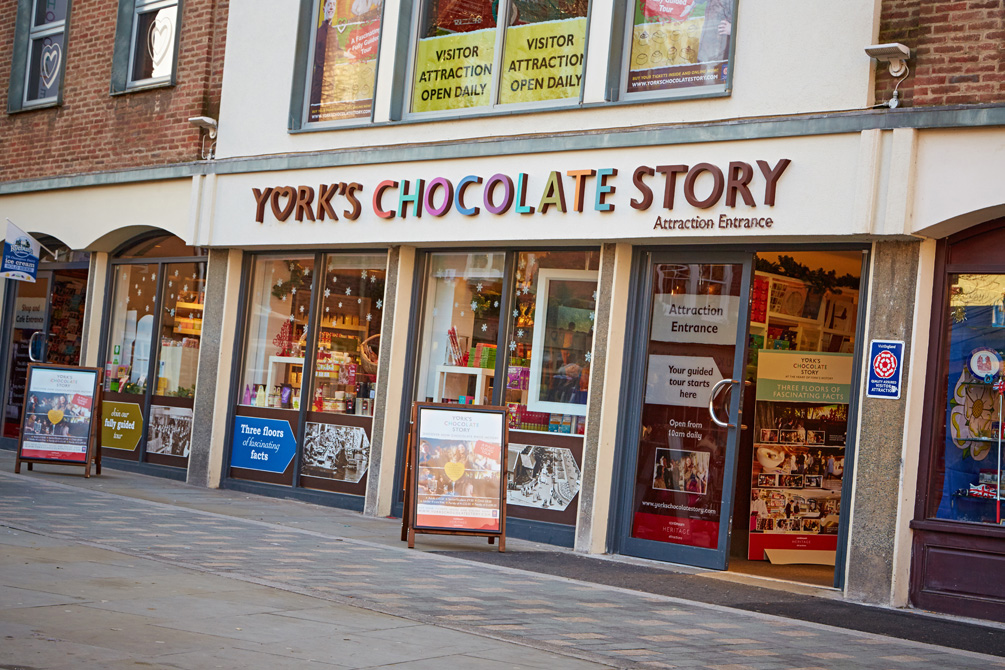 The next place I went to on my birthday tour was York's Chocolate Story.
This is a visitor centre all about York's chocolate making heritage. Did you know that Terry's (of Chocolate Orange fame) originated in York? So did Rowntree's, makers of the Fruit Pastels.
The building is set over 3 floors and we had a tour around the building as a group. A tour guide talked about the chocolate companies that originated in York and what was made there. Unfortunately I couldn't understand a lot of what the guy said because of my hearing loss. Plus he had a Yorkshire accent which made it a bit more difficult. But we did get some free chocolate as we went round so can't complain!
We tried a bit of a cacao based drink called "Chocolatl" that the ancient Aztecs used to drink. It was quite bitter but it had a bit of chilli in it too. It's all right in small doses.
We also got the chance to make our own chocolate lollipop, and see chocolates being made in front of us. We then got to eat them, of course!
Overall I enjoyed this place. You can't complain when you get some free chocolate!
Upper River Chinese Restaurant
There's only one way to finish your birthday in my opinion, and that is to go to a good Chinese restaurant.
I went to a restaurant that was ranked number 2 in York on Trip Advisor called Upper River. They did Hong Kong style Chinese food which had a little bit of spice to it. From the outside it looked quite small, and it is a bit. It was a bit of a tight squeeze getting in the door because there is a tie turn. But after a bit of pushing and pulling I managed to get in. Even one of the staff members came over and help to pull my chair in.
The inside was a bit unusual. Right by the door on the side of the wall there were lots of shelves with supplies that you would usually find in the store room. In fact initially I thought we had come in the back way. The walls were completely bare and there was no decoration at all. It was very basic.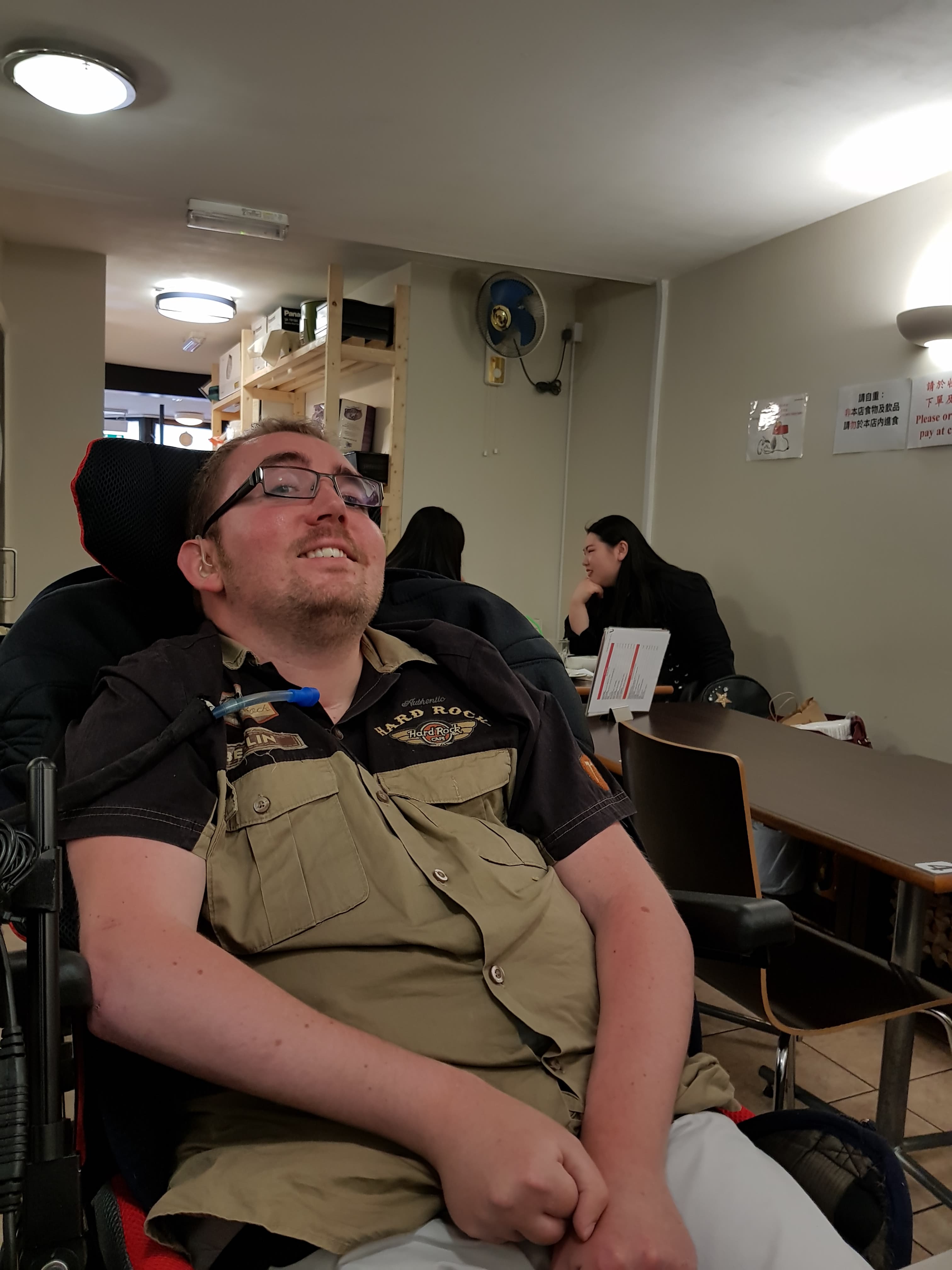 The food was very good though, and in the end that's all that really matters. As usual in Chinese restaurants I ordered too much food for me to eat. So I got the staff to pack it up for me to take home.
The staff were really friendly as well which was nice. Overall, this place is well worth a visit if you find yourself in York.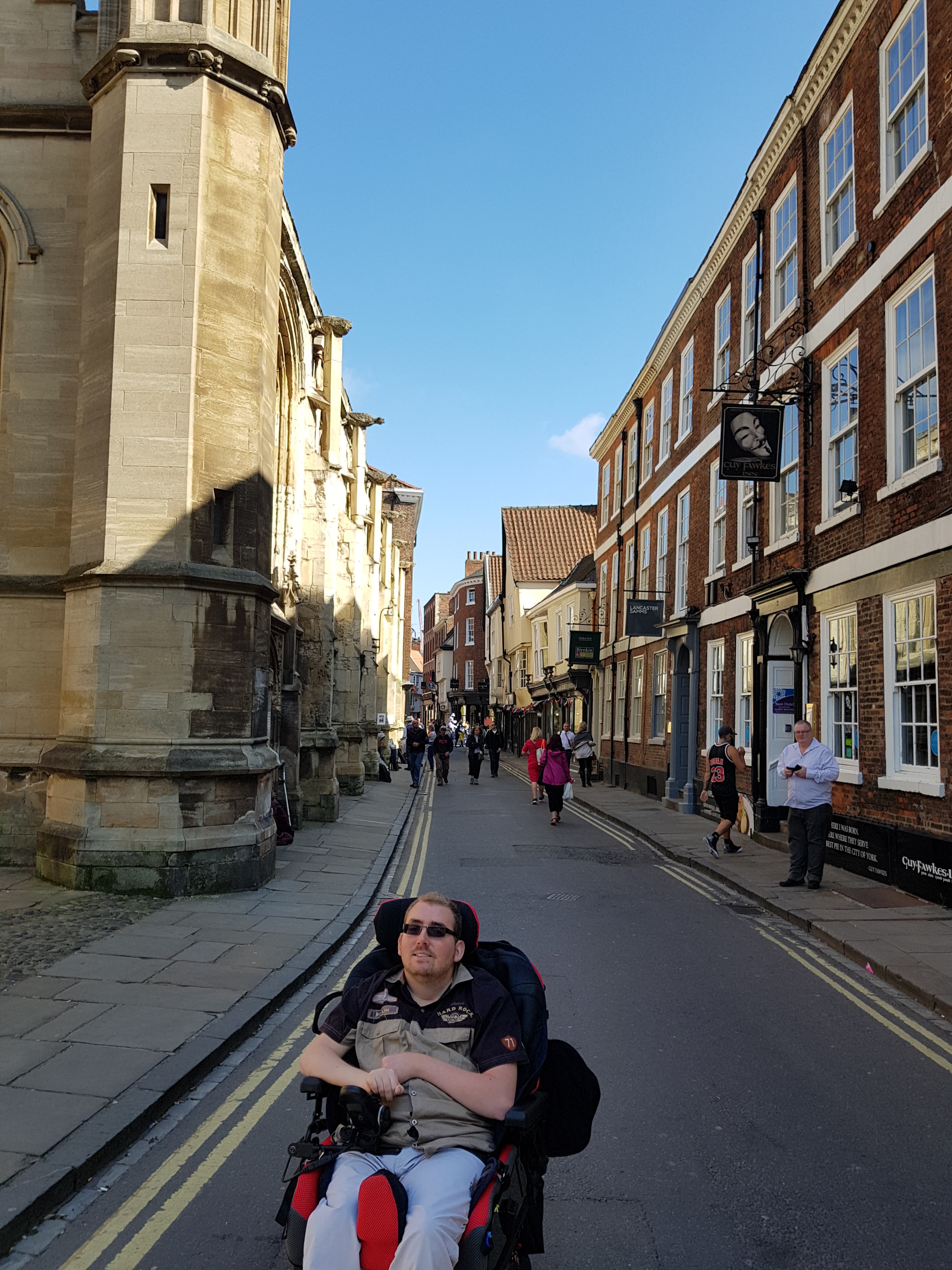 Have you ever been to York? What did you think of it? Let me know in the comments below 🙂