Downe house in Orpington, Greater London, was the home of English naturalist and all round genius Charles Darwin. It was in this house where Darwin wrote his revolutionary book On the Origin of Species.
Downe house has 2 floors. On the ground floor there are a number of rooms to explore. These include Darwin's study, dining room, hallway, and living room. Each room is arranged how it would have looked back in Darwin's time.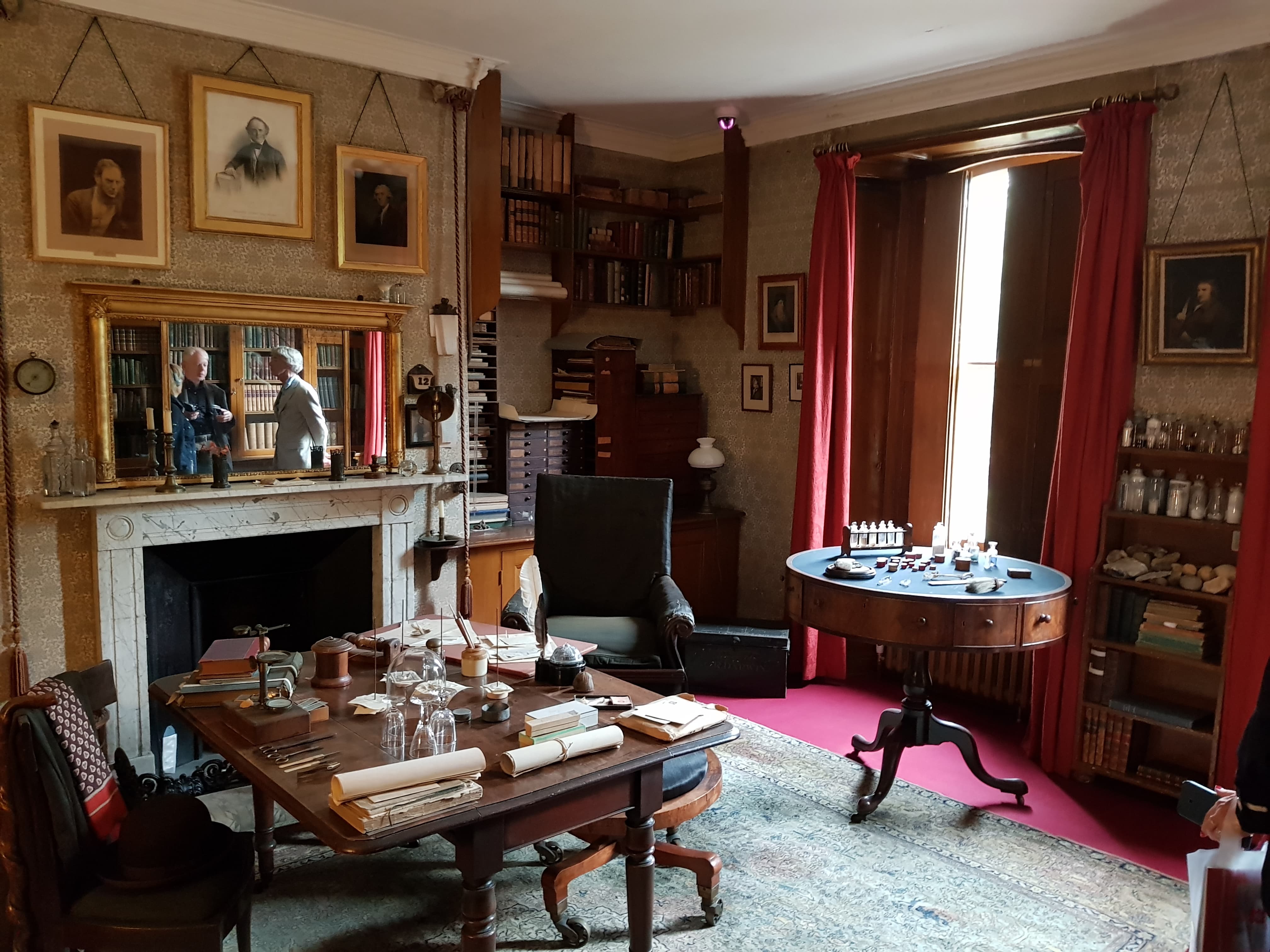 The ground floor rooms can be explored while listening to an audio guide narrated by Sir David Attenborough – who better to narrate an audio guide!
I discovered after my visit that there is a transcript available of the audio guide but I didn't realise this at the time. I struggled to understand what was being said on the audio guide due to my hearing loss.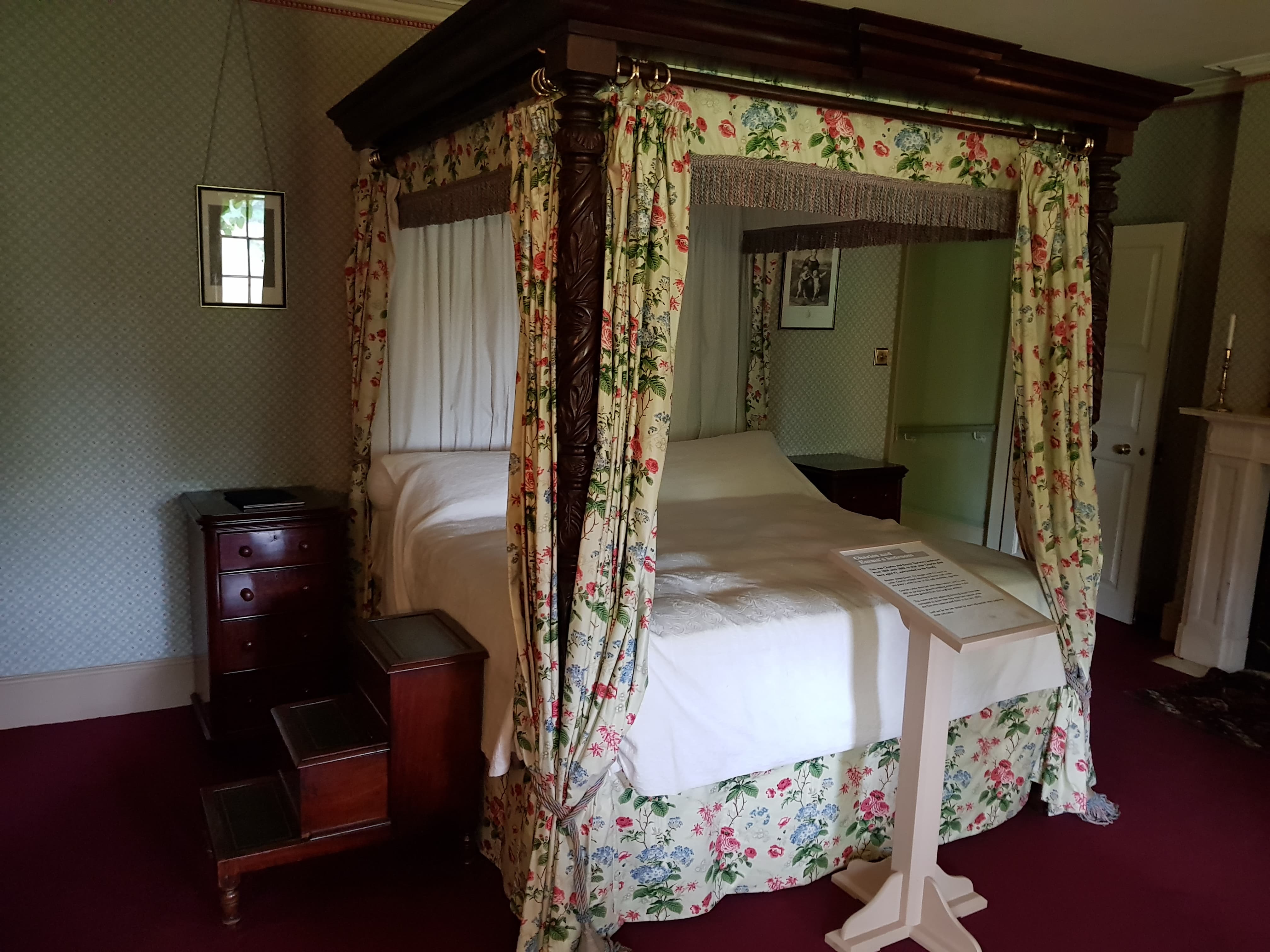 On the 1st floor a number of rooms contain exhibitions about Darwin's life and career. There are lots of artefacts from his voyage on the Beagle and his personal items from his house. Plus there is lots of information about his life and work.
Accessibility
Considering Downe house is a grade 1 listed building the accessibility is fantastic. I was very impressed.
The whole house is accessible.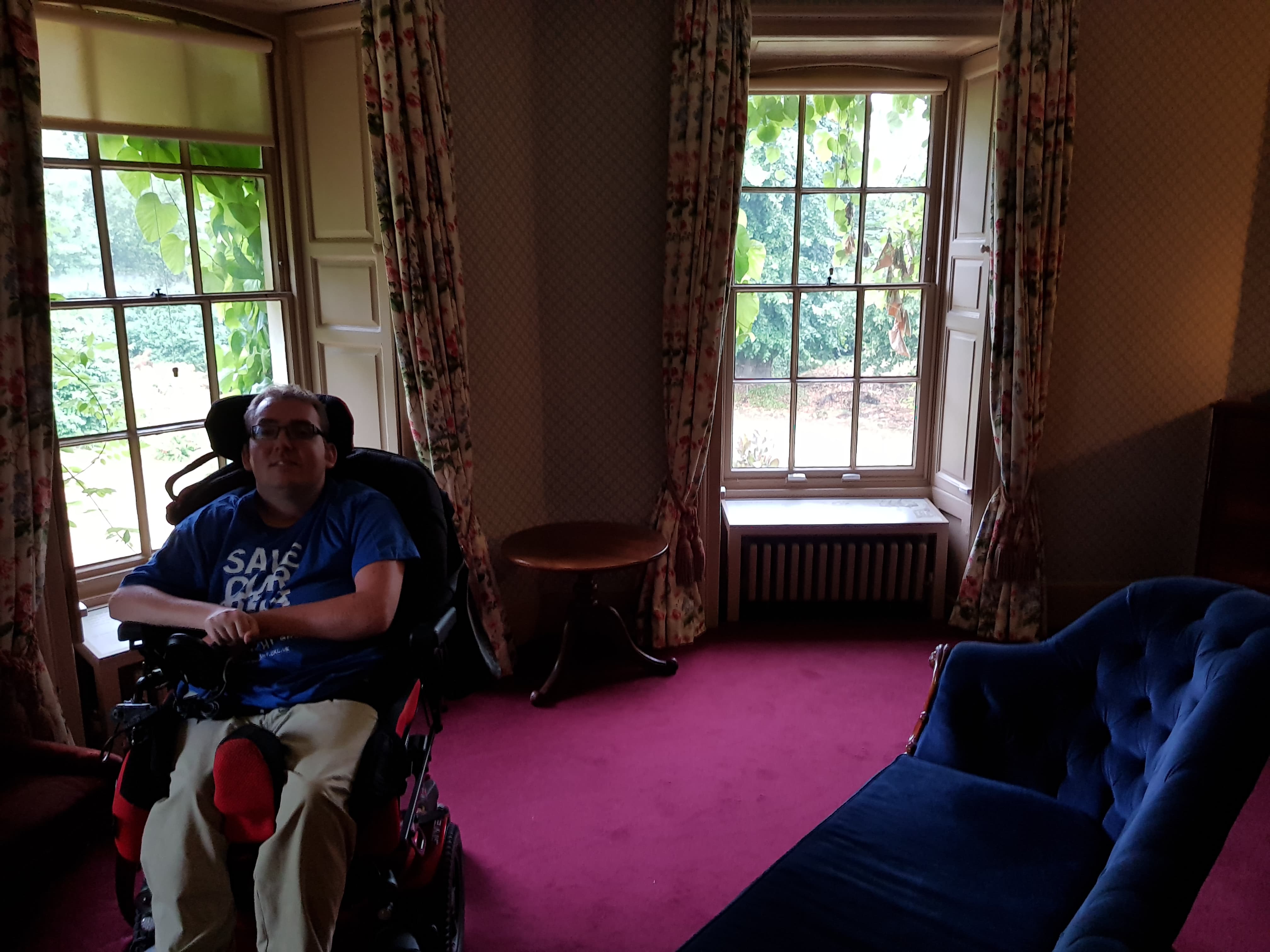 There is a step up to the main entrance of the house but there is an accessible entrance providing level access straight into the gift shop.
There are sloping floors which provide level access into rooms that probably once had a step. The building has 2 floors and a lift has been installed providing access to the higher floors.
The house has a garden that you can walk around as well. However it was raining on the day that I went so I didn't look round the gardens.
A small tearoom serves hot and cold food and drink. It's quite a small room so if there are a lot of people in there space would be limited. There was some seating outside as well underneath some umbrellas but it was cold and raining at the time so it didn't look very inviting.
The disabled toilet was in a block outside close to the tearoom. We got a bit wet making our way to the toilets in the rain. But I guess that was the only place they can put the toilet, seeing as it was a listed building.
The Verdict
Overall, I really enjoyed visiting Downe house and learning more about Charles Darwin. It was great to see that the whole house was accessible. I was surprised because usually listed buildings are not allowed to be modified. At least that's what they say. I've been to places before where they said they couldn't even put in a ramp in a listed building. But if they can install a lift in a grade 1 listed building then surely they can do the same in others.
I highly recommend you visit Downe house and its gardens if you find yourself nearby.