A few years ago I created a page on Facebook called Disability Memes where I post various memes about disability. Some of them are funny and some make a more serious point about issues facing disabled people.
I think memes about disability can be a good way of spreading disability awareness and creating more understanding. Unfortunately, some memes about disabled people are designed solely to mock disabled people, like people with learning difficulties for example.
I don't post any memes on the page that attack or may be offensive to disabled people, but rather those that help to draw attention to issues faced by us.
Anyway I thought I would share some disability memes with you. Below are a selection of my favourites from the disability memes Facebook page.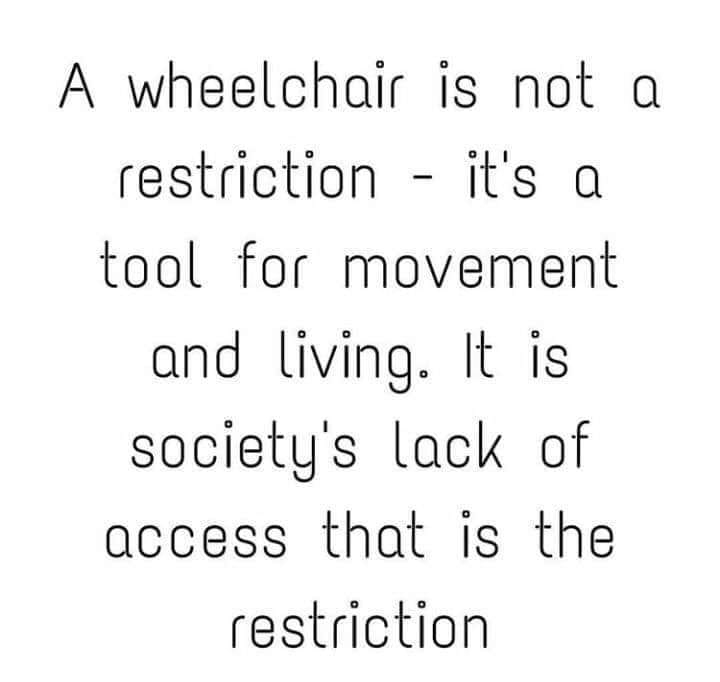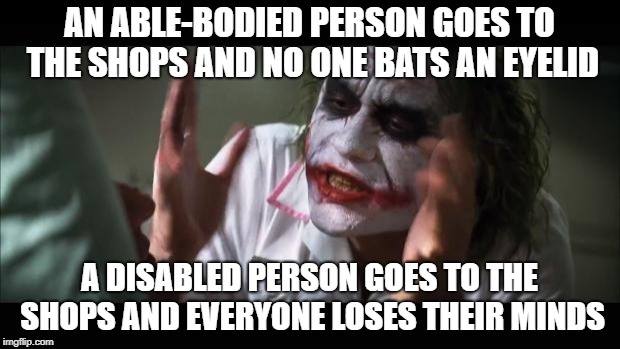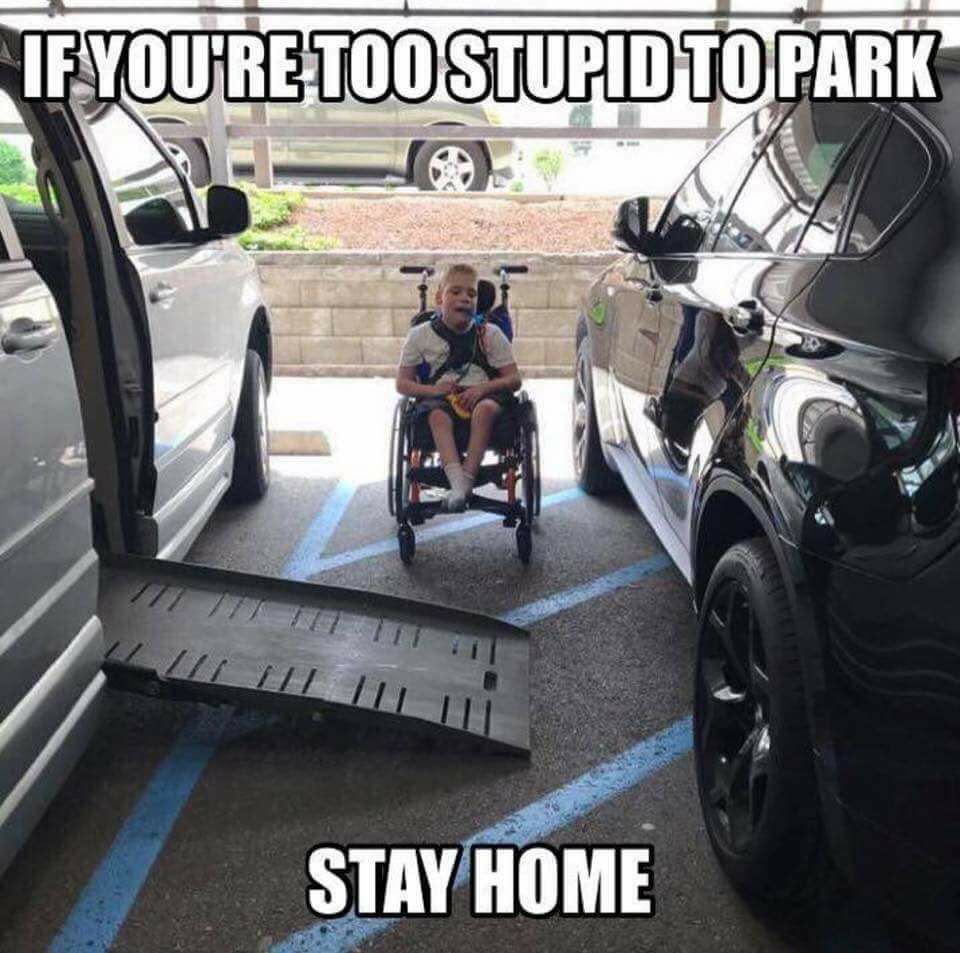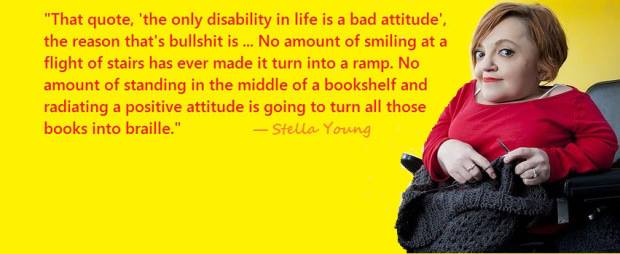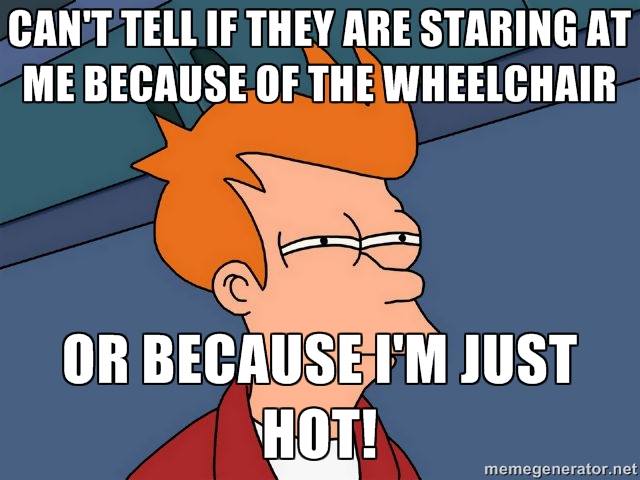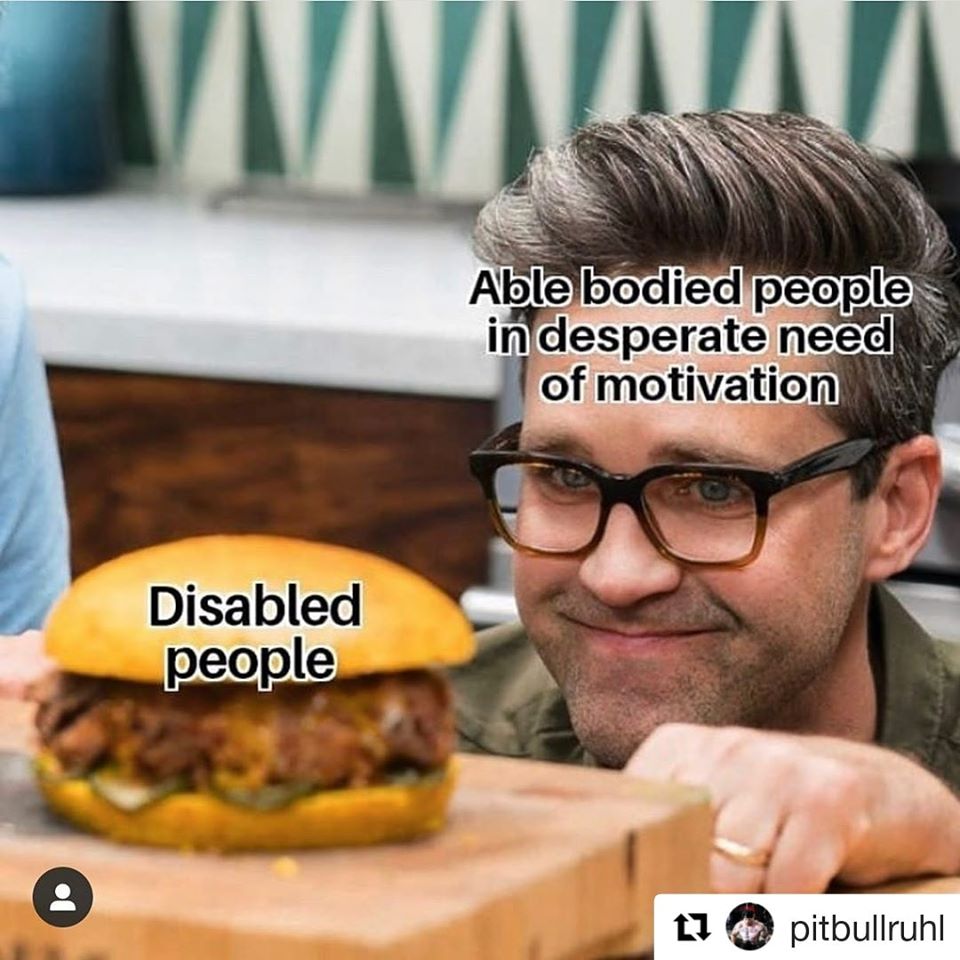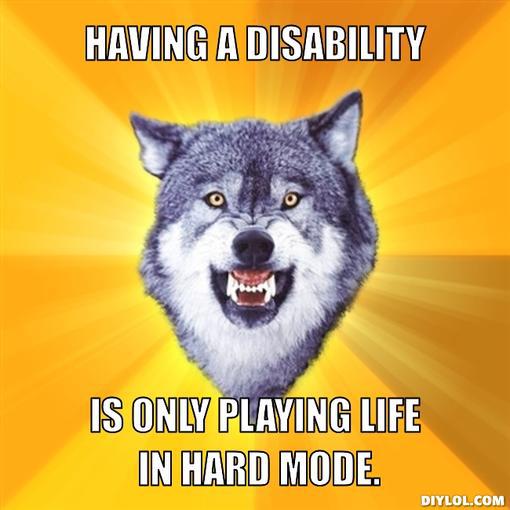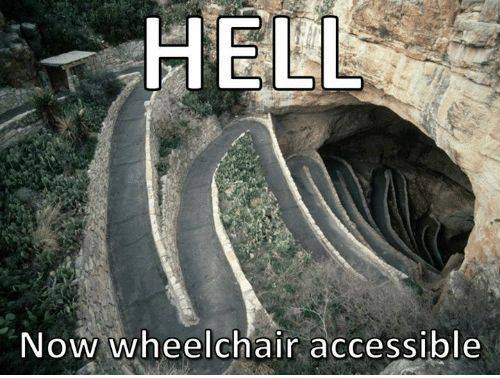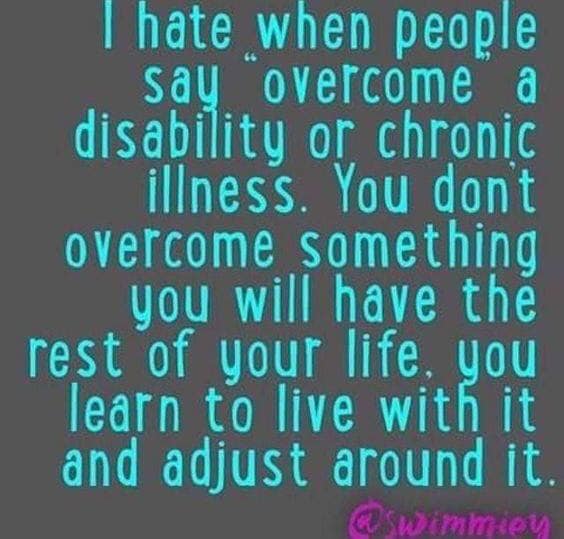 Visit the disability memes Facebook page for more memes. Have you come across some good disability memes? Let me know in the comments below.